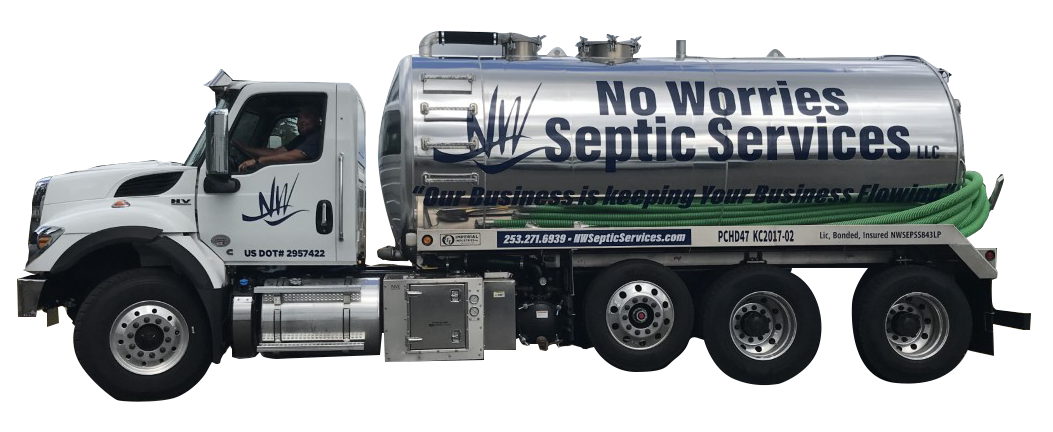 Pierce, Thurston & King County Septic Experts
No Worries Septic Services is proud to provide septic and drain cleaning services to the greater King, Pierce and Thurston County areas. We can handle anything from the inside of your home plumbing, to the end of your drain field, or in other cases, all the way to the sewer main.
No Worries Septic Services is a local family-owned and operated company with more than 16 years of experience. This allows us to maintain a personal relationship with our customers while offering services at an affordable rate.
Slow draining plumbing fixtures
Septic odors in house
Roots in septic tank
Septic
Tank overflowing
And more…
Experienced Professionals
Convenient Appointments available
Serving King, Thurston &
Pierce Counties.
NO WORRIES SEPTIC IS HERE TO HELP
No Worries Septic Services can help with all your septic system needs. If you need septic help  for any reason, please give us a call!
Plumbing
If you are having drain, plumbing or septic issues, we can help!
Drain Cleaning
We have the team you need to take care of those frustrating clogged drain issues.
Sewer Camera
This tool allows us to inspect your plumbing to see if there is a bigger problem in your plumbing system.
No Worries Septic Services LLC is a member of the Washington On-Site Sewage Association. Our professional staff has the experience and resources to help preserve your investment and extend the life of your septic system. Call today to save time and money.
A FAMILY OWNED BUSINESS THAT PUTS YOU FIRST
No Worries Septic Services can help with all your septic system needs. If you need septic help for any reason, please give us a call!
We are focused on providing quality service with the highest levels of customer satisfaction. When it comes to drain cleaning and septic services our goal is to exceed your expectations. We're not afraid to tackle any job, but if there is a project outside of the scope of our services we will help point you in the right direction. Your best interests are always our priority.
Testimonials
NW Septic Services has continually gone over and above for me and for my clients. I highly recommend them for their service, their professionalism and their quality work. You can't do better than NW Septic Services!
Charles Wilcox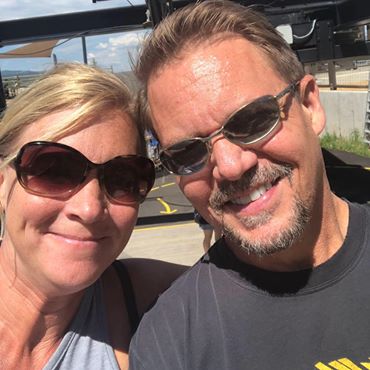 Customer Service great response time! Terra is very helpful. Bill is so friendly and great to work with. You will not be disappointed!! Will always use NW Septic Service!!!
Janet Storey Tracy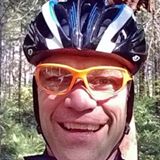 They did the job on-time and were very professional and courteous. We were very please with their work and I highly recommend them. They answered all our questions and we felt confident in our septic system.
Terry Turpening