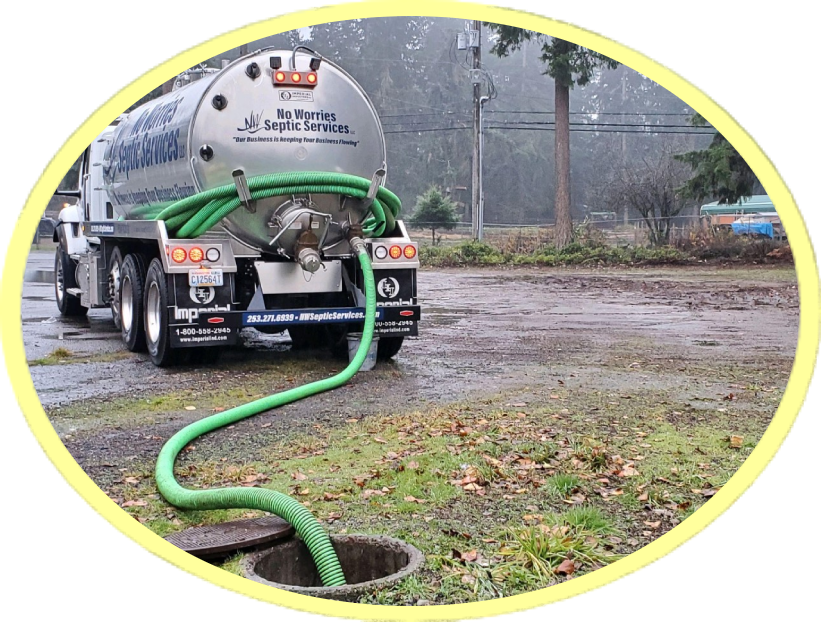 You May Need Your Tank Pumped If..
Our team of experienced septic tank professionals are here and ready when you need your septic tank pumped out. We pump septic tanks in south King, Thurston and Pierce County. Depending on the size of your septic and the number of people living in your home, the time between pumping out septic tank can vary.
Give us a call today and we can set up an appointment to service your tank and answer any questions you might have about the frequency your system may need for pumping your tank. Give us a call!