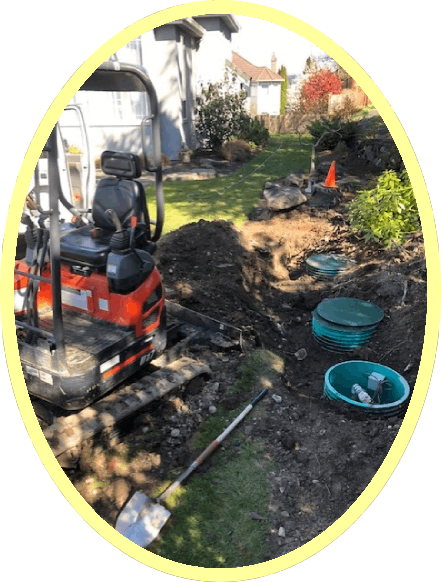 Is there an alarm going off from your septic system? There is a good chance that it is related to your septic tank pump. Often, it is a simple fix or solution to get your pump back up and running.
Whether you need or new pump or a simple fix, we are ready to help you with repairs to your septic tank. Call us now and we'll get you set with a service call.
A Company You Can Trust
No Worries Septic Services LLC is a member of the Washington On-Site Sewage Association. Our professional staff has the experience and resources to help preserve your investment and extend the life of your septic system. Call today to save time and money.
We Can Help
No Worries Septic Services LLC provides a comprehensive Report of System Status (RSS), Time of Transfer (TOT) or On Site Septic Inspection (OSS) by checking your septic system for mechanical operations, defects and proper function. We are a certified Operation & Maintenance firm that will provide the necessary pumping and inspection requirements to sell your home. We'll even file the paperwork for you.