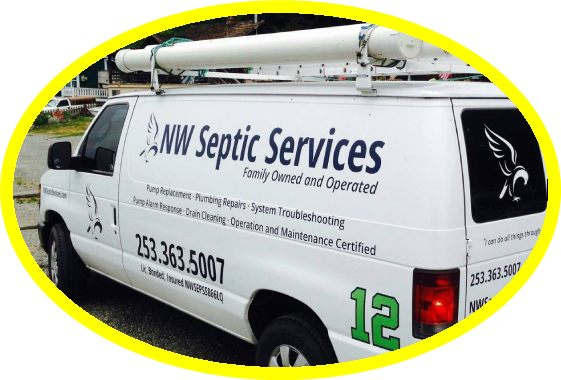 A Family Owned Business That Puts You First
We are focused on providing quality service with the highest levels of customer satisfaction. When it comes to drain cleaning and septic services our goal is to exceed your expectations. We're not afraid to tackle any job, but if there is a project outside of the scope of our services we will help point you in the right direction. Your best interests are always our priority.
Experience
No Worries Septic Services LLC started with the goal of creating a more personal experience for our customers. After 16 years of industry experience it was time to follow through with that goal. By taking this approach we are able to keep costs down and pass the savings along to you without sacrificing what got us here: hard work and an obsession with quality. Give us a call, even after you look around, our prices are almost always lower than our competitors.
The Inspiration
Bill & Terra Smetana live and work here locally. When not working to help their customers, they are spending time with their boys, dogs, and family. For them, this is what it is all about and why they do what they do. They are not just another business, but a family and business in your community!